12.01.15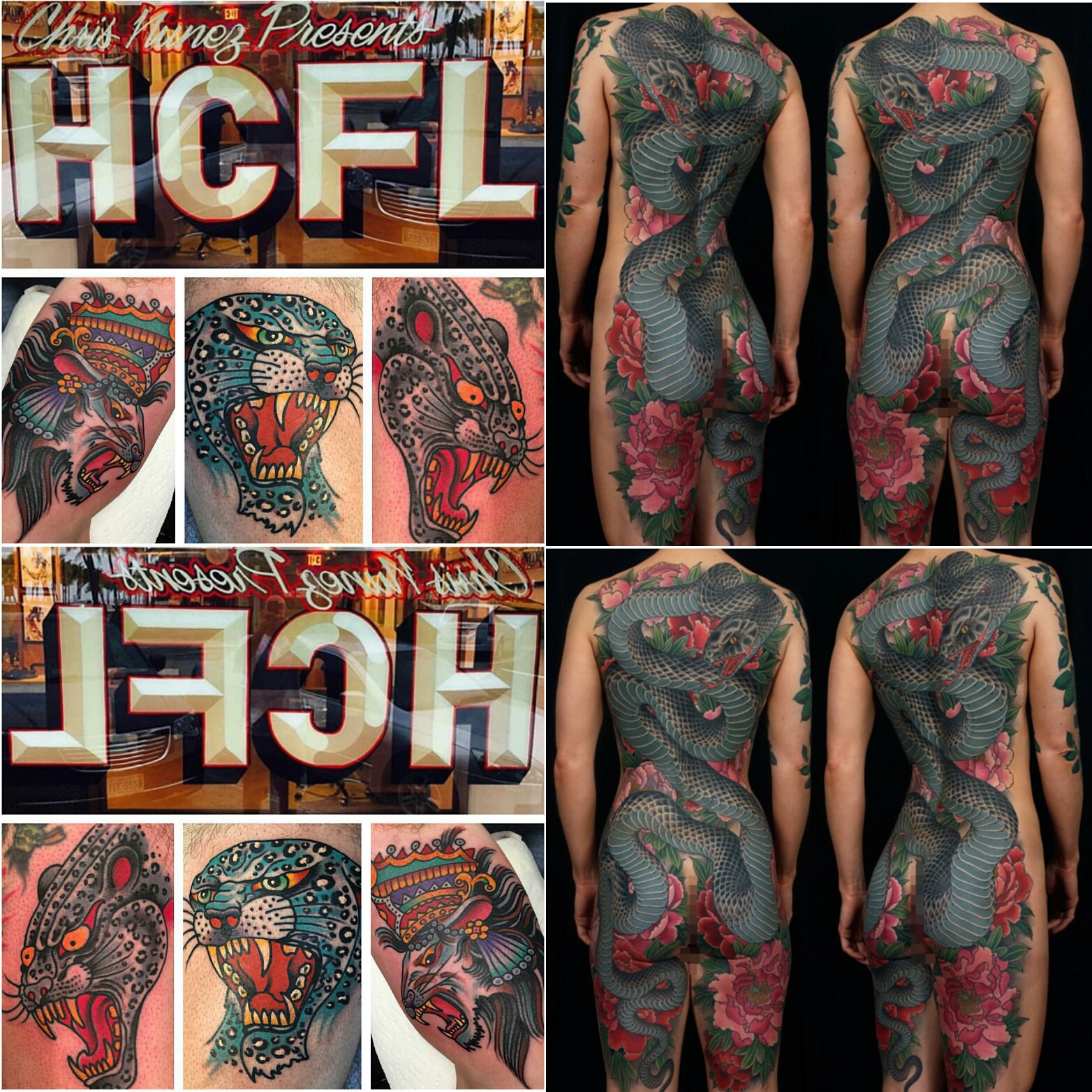 Jeff Srsic from Redletter1 and Greg Christian from Tattoo Faction will be here taking appointments starting Wednesday, December 2nd!! There are limited spots available so email each artist for availability or come by and discuss furture appointments!
Jeff Srsic - jeffsrsic@gmail.com
@jeffsrsic
Greg Christian - tattoofaction216@gmail.com
@gregchristian4130
Stay tuned for future guest artists visiting Handcrafted Tattoo!!
11.04.15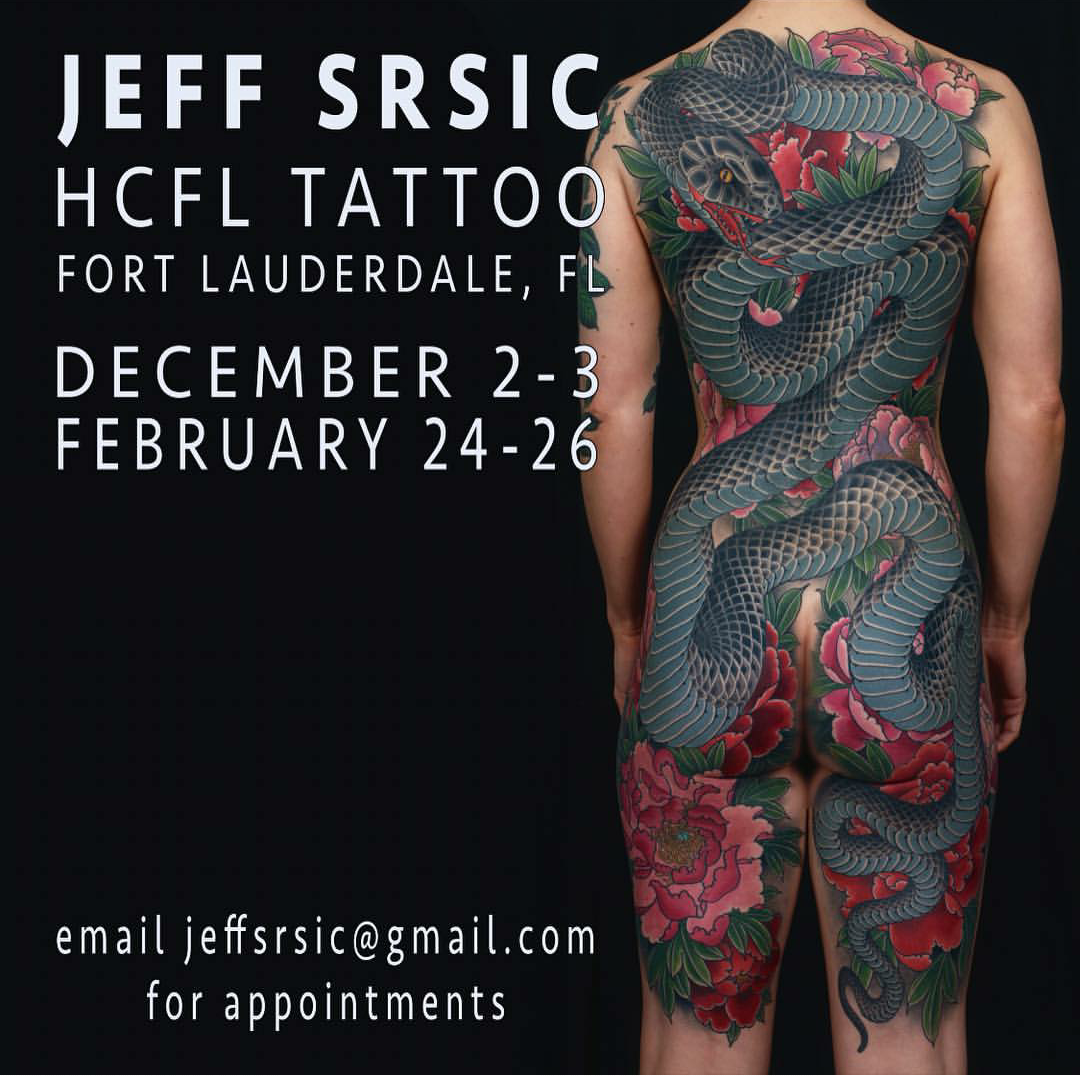 Jeff Srsic from Redletter1 Tattoo will be taking appointments at HCFL exclusively from December 2nd - 3rd and February 24th - 26th at HCFL!! Please email Jeff directly for appointments. Stay tuned for more guest artists at HCFL.
08.27.15
Welcome to our new website. Here you can find all the latest works from our tattooers Twignasio Sparks, Michael Lee Suarez, Albert Martinez, and Chris Nunez.